About Us
ANDY VOLMER - Rhythm/Lead Guitar, Lead Vocals
Andy began his career in the early 80's, playing in bands around his home town of Yakima, WA. Playing the current rock of the time, along with a healthy dose of 60's & 70's classics, Andy cut his teeth playing in local party bands like "The Unknowns", "The Bed Spins" and "100 Proof". A stint in the Army from '83 - '87 took Andy away from playing any rock and roll, but in 1990, Andy jettisoned that Army way of life and moved to Redmond, WA and started playing in local cover bands like "The Backbeats", "The Eggmen" and "The Slackers". In 1999, Andy formed the popular Seattle cover band, "HiWatt". That band played all over the Puget Sound area for 10+ years. When they finally parted ways, he started a new band called The Rain Kings and that played for a couple of years. In 2007, Andy and some friends put together a spoof band for a Halloween party, calling themselves "Refugees", playing (and dressing) like Tom Petty & the Heartbreakers. What started out as a one time thing has lasted for going on 15 years now and is Seattle's premier tribute to the music of Tom Petty, "Petty Thief"! Along with Petty Thief, Andy has formed and played in tributes to Neil Young ("The Neil Youngs"), John Cougar Mellencamp ("American Fool"), Bryan Adams ("Reckless"), and his most recent project, a tribute to the Traveling Wilburys, "The Trembling Thrilburys". He also plays in a classic rock cover band called, "The Rumor".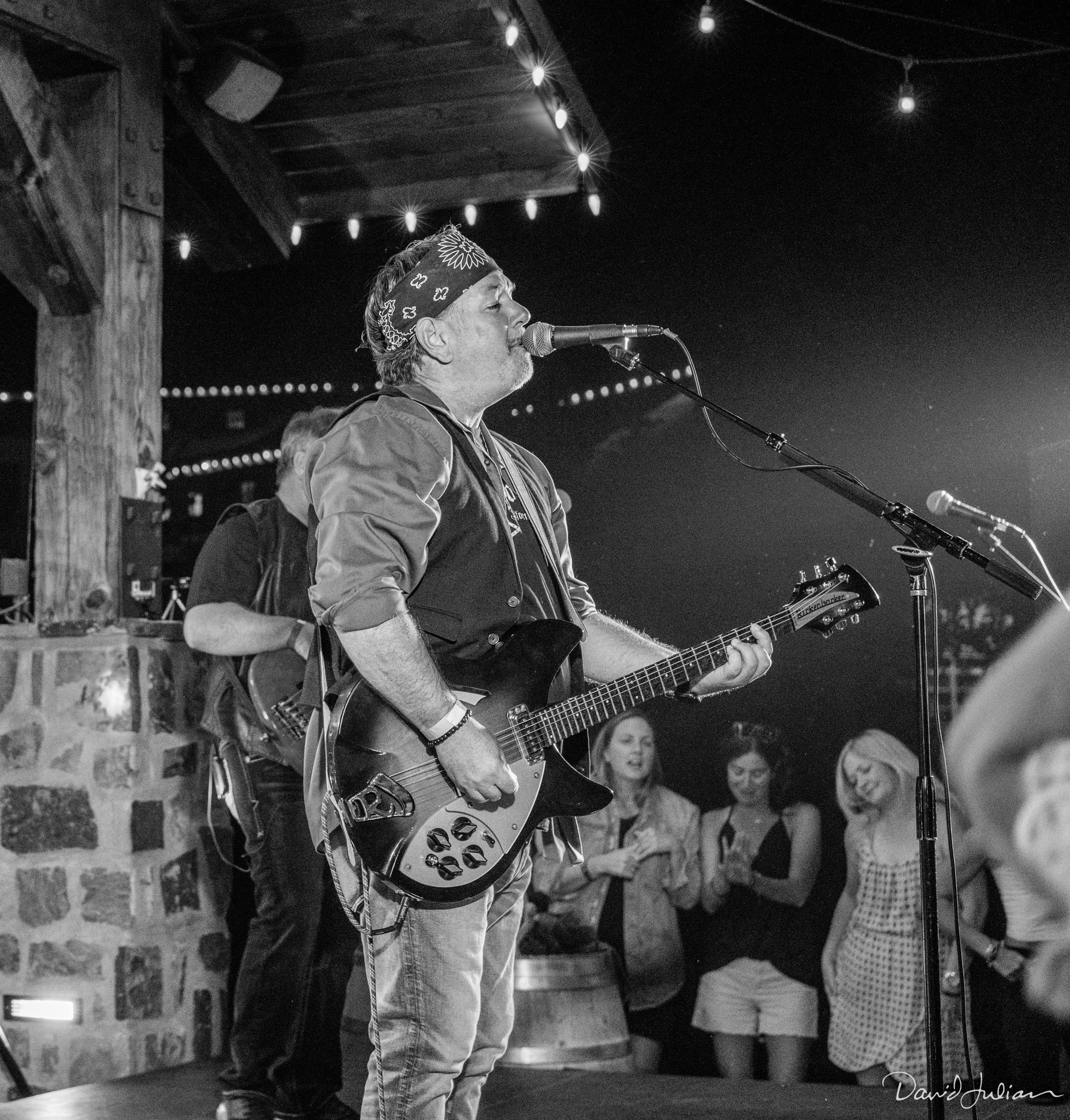 STEVE CRABTREE - Lead Guitar, Backing Vocals
Hailing from Los Angeles, Steve began his career with his first all original band The Things at age 19. They released 3 records before disbanding in the late 1980's. From there, Steve shifted gears and focused on becoming a working guitarist in Southern California playing in various cover and top 40 bands along with some part time session work. After relocating to Seattle in 2007, Steve has performed all over the Puget Sound area and east of the cascades as a songwriter, solo performer, and lead guitarist in several Seattle based working cover bands before landing the lead guitar role in Petty Thief. Steve also works with The Neil Youngs & The Harvest Moon Band, the Northwest's premier Neil Young tribute show. When not performing with Petty Thief and the Neil Youngs, Steve spends most weekends playing solo acoustic shows at wineries, breweries, pubs, theatres and private events all over Washington State.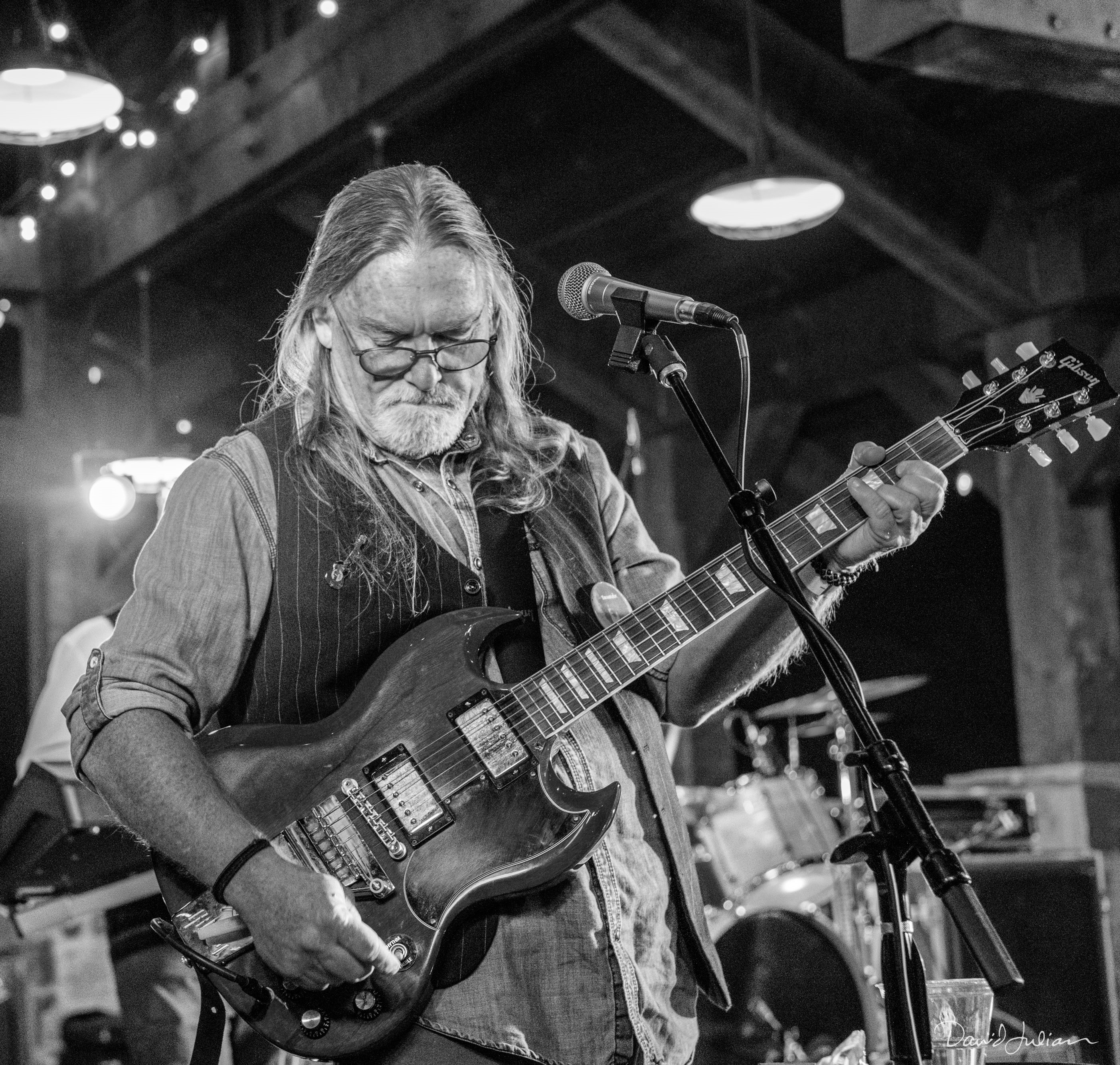 MARK MOSHOLDER - Bass Guitar, Backing Vocals
Originally from the dairy country of Bellevue, Washington, Mark started singing and playing bass in 7th grade and has never put it down. Attended Cornish to study jazz and after being kicked out for winking at the dancers in the lunch room, decided being a rock star would be more fun. So off to the road he went, touring around North America playing concerts, and clubs 6-7 nights a week from the mid 70's till the mid 80's, when he joined the band Avalon (with Petty Thief drummer Rick Bourgoin), which was quite a ride. Mark then played in numerous other bands such as Random Manor. The past few years has been mostly studio work around town and a stint with No Rules. Now a member of Petty Thief, Curtis Moore and the Stone Blind Horses, Don Bird's Children of the Blues and plays with blues singer/songwriter Sheri Grimes.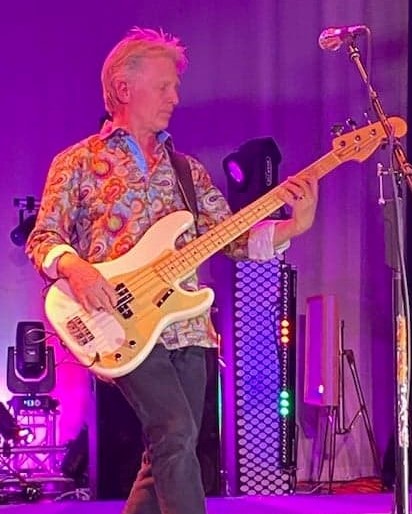 JOHN PAREDES - Keyboards, Backing Vocals
Originally from Los Angeles, with first influences by 70's artists such as Bob James, ELP, Jean-Michele Jarre and Vangelis, John started with early synthesizer compositions leading him to work as a session synthesist and keyboardist for Los Angeles-based recording studios from the late 80's to the mid-90's, working on pop albums as well as film trailers while attending CalArts for Digital Music Composition. Since moving to Seattle in 2006 with his family John has been heavily involved in the Tribute scene performing with the following popular groups: Petty Thief (Tom Petty), Rear View Mirror (60's), American Vinyl (70's show band), The Harvest Moon Band (Neil Young), American Fool (John Mellencamp), Reckless (Bryan Adams), Wasted On The Way (CSNY), Feelin' Alright (Joe Cocker), Bell Bottom Blues (Eric Clapton), and most recently, Taylor Made (James Taylor).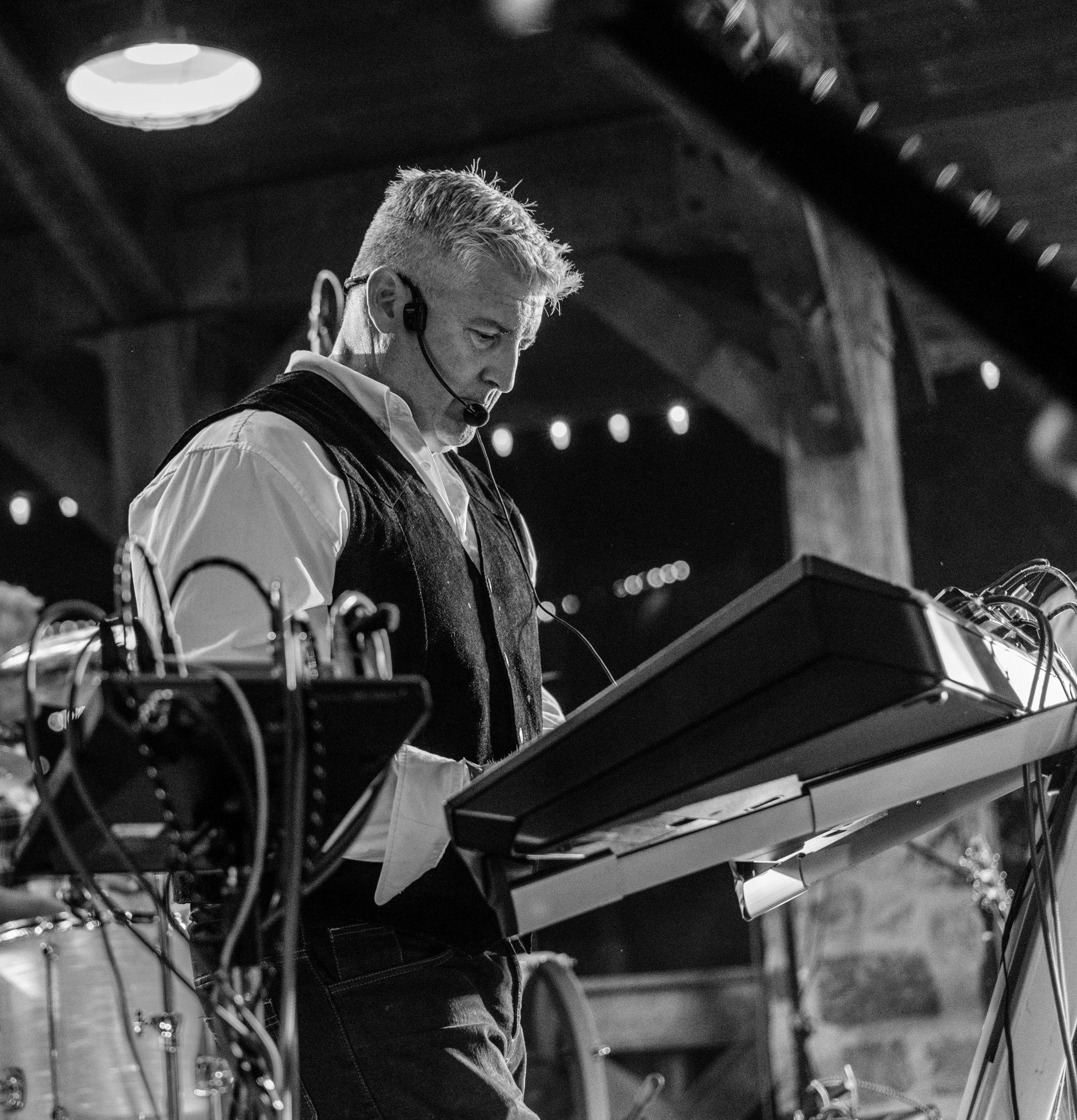 RICK BOURGOIN - Drums
Rick was born with drumsticks in his hands. Well, not literally, of course. That's just wrong. And physically improbable. He did take up the drums at a young age, however, playing in legendary bands Frenchface, Oldsmobile on Fire, and Rodann. Rick's studies in astrophysics, nanotechnologies, animal husbandry, and modern dance set him up for a bright future. But the pull of the drums (a real thing, apparently) was just too much. With stints in The Impacts, Avalon, The Bastard Kings, The Shreds, The Jackson Taylor Band, Random Manor, Curtis Moore and the Stone Blind Horses and the seminal Seattle band, The Heats, Rick has earned his reputation as the guy you want bashing behind you.